Free Stuff does not seem so obvious like it did a couple years ago. I remember days of finding money regularly back in the days. Everybody is counting the cost and the loss these days! Thus, how could it be possible for free stuff to being given away?  After all, even the rich want to get richer! Which brings me to my point?  Do People and Companies give things away for the sake of getting more? Hence…
Sales promotion is an example that include cents off coupons, temporary price reductions and "buy one, get one free" campaigns. This is just one way that hints to Free Stuff but not the paradigm we will be using as our showpiece example of Freeness. Also…
It is an obvious fact that gimmies and freebies are still widely available through Market Research…
What kind of free stuff can you get? Pretty much anything and everything as long as it's a physical product.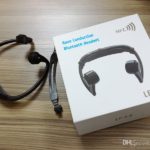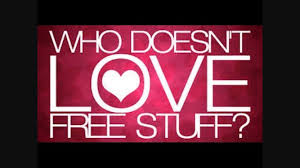 "Most Companies Will Be Very Happy To Give You Their Products FOR FREE, And All It Takes Is A Few Simple Clicks Of Your Mouse!"
What Is Included In The Free Stuff Mastery Package?
The most complete, refined and easy to use ebook and video training course. No one else offers more!
A deluxe eBook Course & Video Training Series
Free Stuff Mastery eBook – All 3 strategies are covered in step-by step guides, with advanced tips and tricks at the end of each section. This also includes details on all the resources you will need. In addition…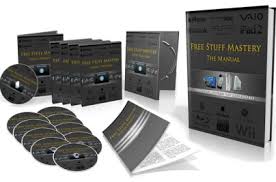 Free Stuff Mastery Video Course – an over the shoulder look at how to do everything explained in the ebook. Broken down by Strategy and easy to digest modules.
Get Started Right Away
Instant access to our course is guaranteed. Just click the button below and start your journey to getting unlimited free products!