JEANS -Women's -Men- Kid's! We believe that denim is universal and no one should be deprived of a perfect pair of jeans they can wear 24/7. So, no matter what your body type is, we have something amazing for you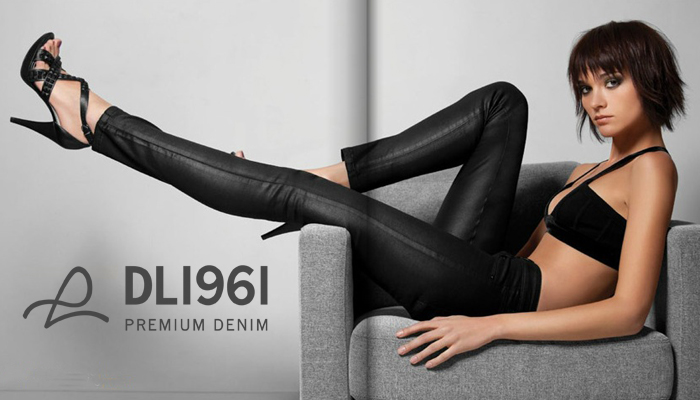 In September 2008, DL1961 launched in New York City with a mission to create "the perfect fitting jean", using the revolutionary technology XFIT LYCRA®. The collection is designed for those who simply demand more from their denim. Our jeans are crafted from technologically advanced fibers that move 360 degrees. These fabrics make DL jeans the perfect garment to wear 24/7 all while looking effortless, chic and stylish.
SMART DENIM TECHNOLOGY
Our denim will out perform all other garments in your closet. Crafted from technologically advanced fibers that move 360 degrees and boasting 98% retention, our denim is designed to never sag, bag or lose shape.
ActiveX
A performance denim collection for boys and girls crafted with revolutionary DLX technology, designed to move 360° and never sag, bag, or lose shape – no matter what they do!
dlpro
dlpro is crafted with ProModal fibers that give the garment an incredible hand feel and rich color. It is 50% more absorbent than cotton, making it the ideal fabric for Summer months. The special quality of this fabric cuts the processing time in half, thus using less water, dyes and energy, making it the first ever environmentally friendly denim.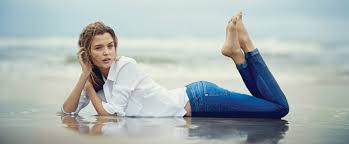 XTWill
Our performance XTWILLs are designed in both fit and fabrication to be worn all year long. Constructed using XFIT Lycra® and American Cotton, these breathable super soft twills come in a range of classic and fashion colors to give 24/7 comfort and style. Perfect for both office and leisure wear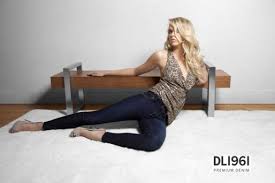 We truly believe in delivering a promise to our customers. Designed to never sag, bag or lose shape, DL is made especially for you and your needs. So, jump, run, skip, slide, dance and be your amazing self we have your back (and your bottom) covered.
If you're ever unhappy with any of our products please let us know and we are happy to do what we can to ensure that you are always satisfied with our product, service and values. Please email cs@dl1961.com