Marriage counseling was once a symbol of a troubled relationship but not anymore. Counseling seems mandatory with marriages these days and it's more a preemptive measure than one of reaction. For creatures created to be together as man and women were… there sure are a lot of division.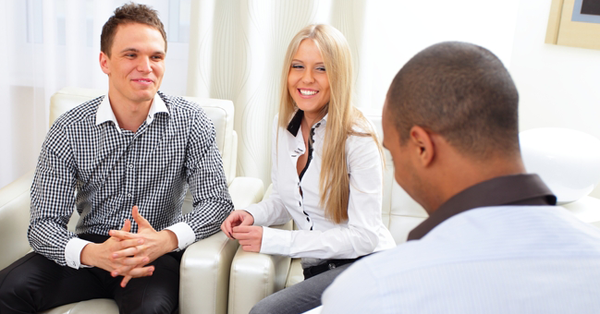 Your marriage is not where it should or could be. Headed for divorce? As a matter of fact, all contention comes by pride according to the proverbs. Solomon had so many wives and concubines but never divorced. Obviously, we are not Solomon , but it is still food for thought to note his skillfullness.  In addition…
It's just too easy to do nothing.  And then another day, week, month, then year passes with only worsening issues. Or a letter from an attorney arrives!
Let's face it: we live in a culture that constantly calls us away from our marriage.  In fact, we live in a society that not only approves of divorce, it makes it easy to get.
But together, you and I can work to change that, saving one marriage at a time, starting with yours! Actually, it will be you, me, and God making that change possible.
MARRIAGE COUNSELING FROM A GODLY SOURCE

Moreover… Pride is the begining of death. Pride and ego goes before a fall. Love like there is no tomorrow!
I don't want comfortable. Passion is what i want.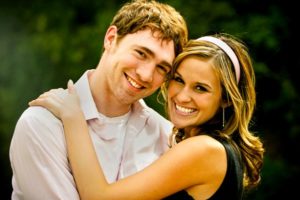 I want someone who will kiss me like it's the only thing keeping him alive."
"You've got to dance like there's nobody watching, Love like you'll never be hurt,
Sing like there's nobody listening,
And live like it's heaven on earth."
"Be who you are and say what you feel, because those who mind don't matter, and those who matter doesn't mind."
"Have enough courage to trust love one more time and always one more time