Money Making Apps Shows How to Start an App Business in Less Than a Week with Zero App Development (… As Quickly As Just Days from Now!) I'm giving you all of my training as a course for free. The strategies, ideas and methods taught are awesome and definitely can help you. But some of the tutorials may not reflect the latest websites because as mentioned, I did not update the training. For instance, Apple changed their Developer Member Area, so you may not see the same interface. However, the key concepts and steps are still the same.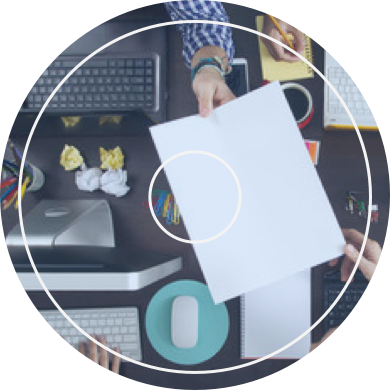 Sometimes you wonder – how do these apps and games make so much money when they're 100% free?
Money from advertisers.
I couldn't think of a better business model where EVERYONE is happy – the user gets to use the useful apps or play the fun game for free, the developer makes money from the advertisers and the advertisers get to promote their offers and products.
Actually, my game app adopts the same strategy to make money.
And I just LOVE it. I can literally make money while giving away apps for free.
Do you know that you can be making as much as $1.50 when someone download the advertiser's app for free? I don't even need to sell my own app.
Imagine if you just have 10,000 app downloads and within your app, you're "sharing" the advertiser's app. That's the EASIEST way to making thousands every month. My students get hundreds of thousands of app downloads – imagine how much money you could be making by "giving away" apps for free.
How about $200 – $400 per day? Here's one of our students who's making that…
Money Making Apps that flips
Dear Friend,
Your timing is excellent.
Firstly, it's the best time to start your app business because while others are still focused on internet marketing, you're one step ahead of the game. And weirdly enough, it's much easier to make money with apps than internet marketing, especially for newbies.
Secondly, the premier APPportunity Coaching Program is now open for limited sign ups today. Take the next 10 minutes to read this letter so that you can be part of this "recent" opportunity – there is so much money to be made with apps.
The fact is, app opportunity is now here, and it's not stopping.
Mobile app is not just the FUTURE, it's the PRESENT.
According to Cisco…