Quit Smoking and do yourself a favor. Smoking negatively affect every organ in your body. Cigarette smoking causes 87% of all lung cancer deaths. It is also responsible for many other cancers and health problems. These include lung disease, heart and blood vessel disease, heart and blood vessel disease, stroke and cataracts. Why do people smoke?
Cigarettes has 4000 chemicals and 42 known cancer causing elements! Typically, there was a time when people smoked it to look cool -thanks to advertising. However, with the increase of knowledge and health issues arising out of such habits -concerns are spreading like wildfire.
Truthfully speaking, there are some short term effects that pulls people in. These are… relaxation, sharpness, alert and a feeling of calm. However, these are subjective. I smoked cigarette a couple times back in the past and it made me feel restless and haunted as I broke out in beads of sweat and dizziness. So much for calm and relax -nothing of the sort! All the guys I know who's been smoking cigarette from my high school days now have bald spots, bear gut, bad breath and bad teeth -so much for cool!
Do you want to be a dud -dumb unto death? Keep smoking poison!  There is a new cool and you do not have to play the fool. What if you could get the relaxation, sharpness of mind and calm at the same time, without the harmful effects?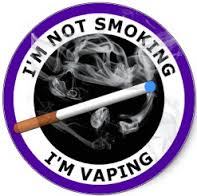 Ask your doctor about vaping and you will definitely get a thumbs-up!
Royal College Of Physicians Says E-Cigarettes Can 'Prevent Almost All The Harm From Smoking'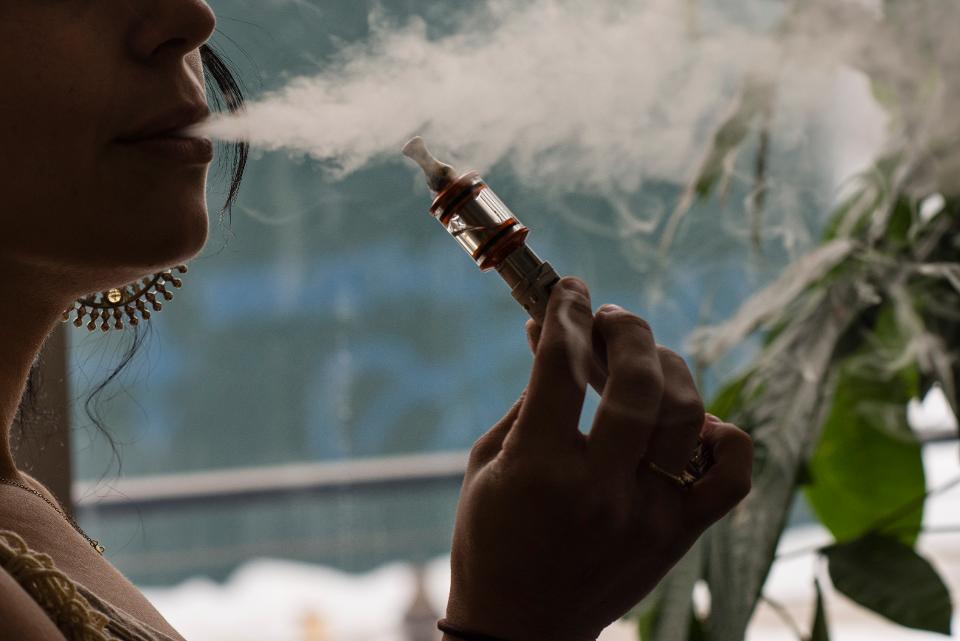 In 1962, two years before U.S. Surgeon General Luther Terry released his famous report on the health hazards of smoking, the Royal College of Physicians (RCP) covered the same subject in a report that went further than Terry's, linking cigarettes to cardiovascular disease as well as lung cancer and chronic bronchitis. Today the RCP issued another landmark report that should inspire imitation in the United States,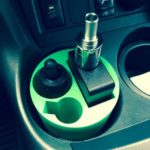 endorsing e-cigarettes as a harm-reducing alternative to the combustible, tobacco-containing kind.