Reading games with Alice In Wonderland is a lovely way to teach your kids to enjoy reading. My daughter can barely speak but she loves to hear me read Alice in Wonderland. Honestly, she even point at the words, as I read it to her. Therefore, I read it to her because she loves it and now I find myself loving it too.It's a lovely tool to engage your child in reading games and to capture grown ups with the clever quotes that gets me attention at parties or weddings.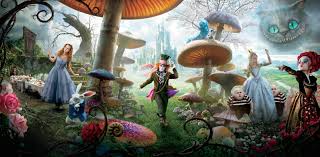 In addition, it's a good thing to speak with grace. These quotes are humorous and enlightening, a wonderful mix of satire and wisdom. All writers should read this book! It is excellent for tickling the imagination with its strong allegorical content and it's light and airy philosophy. Needless to say, all of us are in a rabbit hole in some way, shape or form. If you are the type that can distill meaning from fiction, this book is for you!
Also, if you are like me who likes to sound more clever than you really are…Or if you like to leave the scene with a dashing reparte? This is a must have. i get to single out my listeners by using references or famous quotes that only occur to those in the know.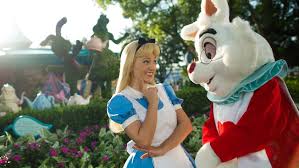 READING GAMES THAT SHOWS YOUR WIT!
Thus, a good quote is more effective than a thousand words! And is a lifesaver whenever you want to avoid doing a long explanation that you are not even sure will encapsulate your thoughts. It is a good thing to read if you want to be creative and eloquent and to understand people more than they know. I play this type of reading games by talking in references all the time; -Jesus is the master of that very thing. Hence, it is the foundation of parables and a way to single out your audience without being rude.
"Through the Looking Glass" you can become whatever you want and imagination is the foundation of knowledge. It's not what you know but what you can imagine.
DOWNLOAD THIS WONDERFUL EBOOK TODAY AND LET YOUR READING GAMES BEGIN HERE: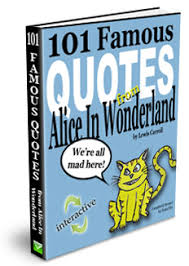 Another interesting read for those who are planning a date would be the link below.