TV Box -Xtreme! Tired of Monthly bills for Cable? How would you like to not have that to worry about for an entire year? No Contracts and No Credit check… All for a Onetime payment of $250!
People are agitated with their Monthly Cable Bills from other providers, which is $600 per annum at its lowest. And they have to be bounded in a 2 year Contract and be made subject to a Credit Check … Not with Xtreme TV Box.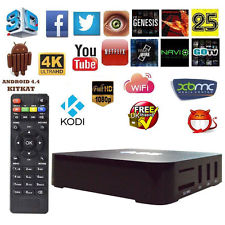 The days of the 500-channel universe are over."  Get illimitable channels including Premium Channels like Netflix, Hulu, Espn and much more with Xtreme TV Box
QUALITY HD
People are slicing it and dicing it in different ways and are looking for better alternatives to Cable.
We offer everything and more for a fraction of the price.

More television programming than ever and you can watch from anywhere in the world that has an internet connection.

Portability is a plus; -take your Xtreme TV Box with you anywhere in the world. You will be able to access local, premium and international channels worldwide.

Pay less for more with Xtreme TV Box.

A clear path to getting Xtreme value for money.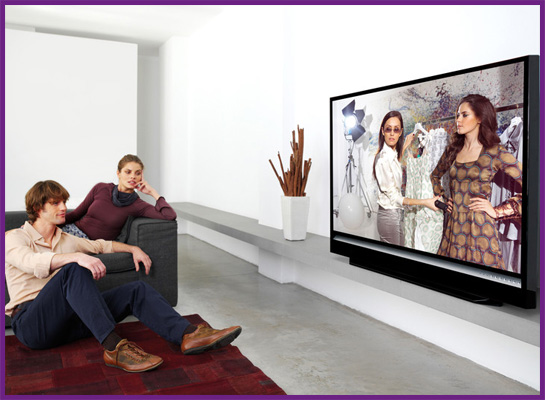 Turn your TV into a Smart TV and your Smart TV into an even smarter TV today with XTREME TV BOX! Cut your cable bill and have access to more channels worldwide!
TV Box Unlimited entertainment with

:

NO CONTRACT!, FORGET SUBSCRIPTION!, NO RIGOROUS INSTALLATION! (Customer Self Install) NO MONTHLY BILLS! Thus…

Enjoy Unlimited FREE Movies, Sports, TV shows, Music and Lots more in High Definition with a ONE-TIME PAYMENT! With a flexible payment medium you can pay by credit card, debit card or Paypal!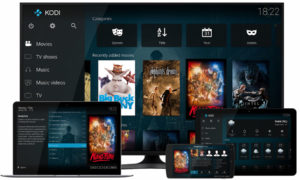 STREAM MOVIES, SURF THE INTERNET, PLAY ONLINE GAMES, WATCH LIVE SPORTS, STAY CONNECTED ON SOCIAL MEDIA.
This is perfect for customers who don't want to pay a Monthly Bill, don't pass a Credit Check or simply don't want to do a Credit Check!!!
We have all your answers here at XTREME TVB!
All you need is a TV with HDMI connection and High Speed Internet connection (HSI).
Don't miss out on great entertainment. Powered by the most powerful media player "KODI!"
Plug and Play and fully Pre-programmed!